YFU in your country

Member Organizations
Are you looking for intercultural exchange programs? Have we convinced you to host an exchange student and you'd like to receive more information? Or have you been alumni of one of our programs?
We would love to connect with you!
To find YFU contact information, please choose the country you live in below.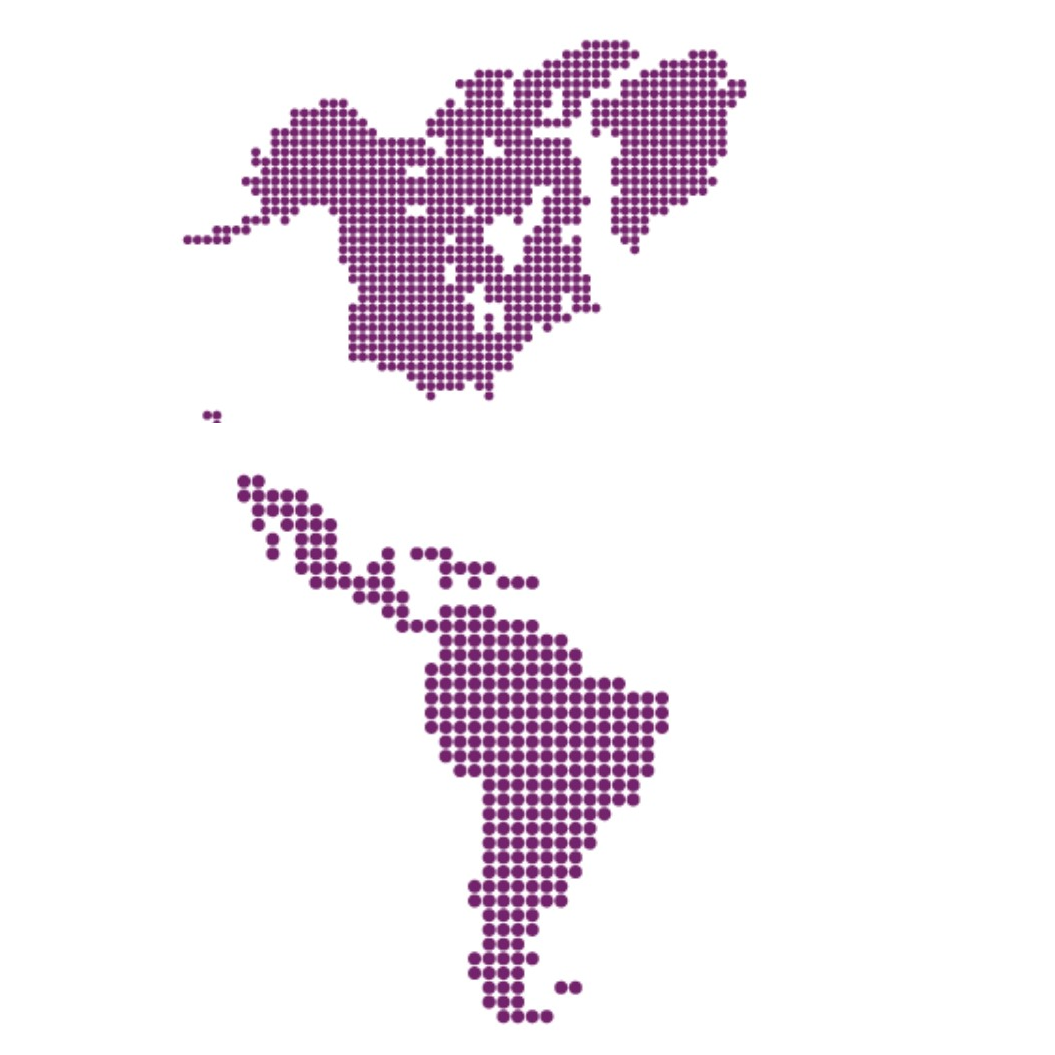 The Americas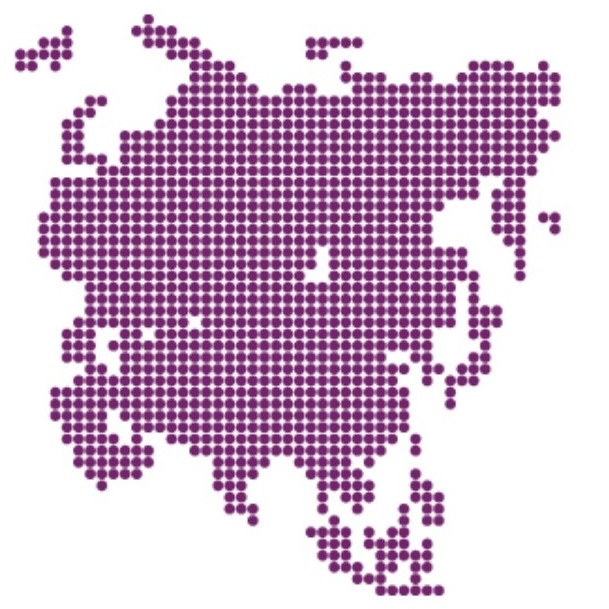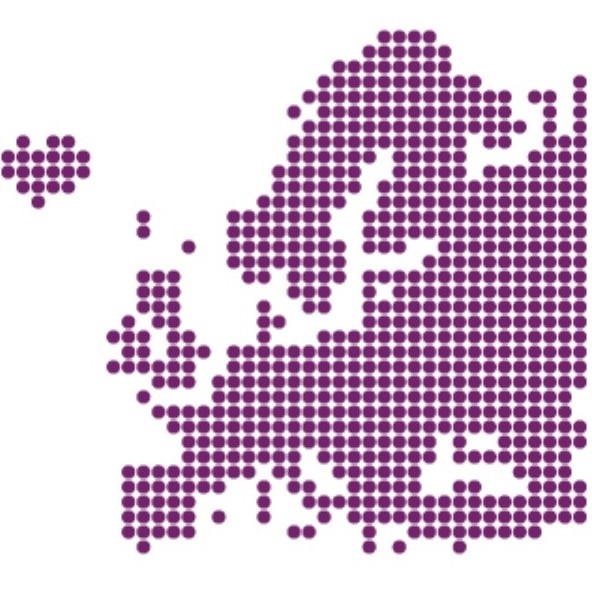 F.A.Q.
My home country does not have a website
When your country does not have a website, please do reach out because their might be opportunities to participate in exchange programs for you as well. We would be happy to provide you information based on your personal situation.
My home country is not listed
Thanks for your interest in Youth For Understanding (YFU)! If YFU does not currently have a program representative in your country, we suggest you contact one of the local embassies in your country to learn of other opportunities. We wish you all the best in your future endeavors!
Which are my opportunities to go USA if my home country is not listed?
We suggest you contact one of the local embassies in your country to learn of other opportunities. If you are interested in opportunities to study in the United States, please check this website for information on programs suggested by the US government: https://exchanges.state.gov/non-us